Broadcasting
We have acquired the experience of setting up professional and advanced Broadcasting services and pieces of equipment over the past few years in Iraq. Here's a quick pick of what we can get ready for you in terms of Broadcasting services.
1. Satellite To access all the channels worldwide and also carry your voice and mission to the entire globe, you can rely on our satellite broadcasting service to do the job.
2. Reporting It doesn't matter what happens where, when, and how. Through our high-quality broadcasting services, you can break the distances and be the first one that brings back the news. Furthermore, please take advantage of our experienced teams to gather awe-inspiring and world-class documentaries and reports.
3. Live Services Nothing catches more audiences and nails them to their seats than a premium quality live streaming. With our robust engineering and broadcasting equipment, you can cover everything and anything without the slightest delays, 24/7, and live to get the most numbers in views.
4. Studios In need of a professional setting and ambiance to record your programs and streams, then say no more, we have you under our wings. Hop in our fully-equipped top-of-the-line studio station to receive the best experience in recording sessions and enjoy a professional crew who are eager to help you reach your goals.
5. Production We not only represent state-of-the-art equipment and technologies, but we also make them. We have active teams ready-at-arms to develop, pre-produce, pro-produce, and distribute any settings and programs related to broadcasting and other streaming services at your go.
6. Equipment Specialized and high-tech broadcasting equipment fall under our broad spectrum of expertise, and we are proud to be one of the best providers in the country.


Clients trust us to build things that work and we take that seriously. Our team will overcome obstacles, find solutions and deliver exceptional results.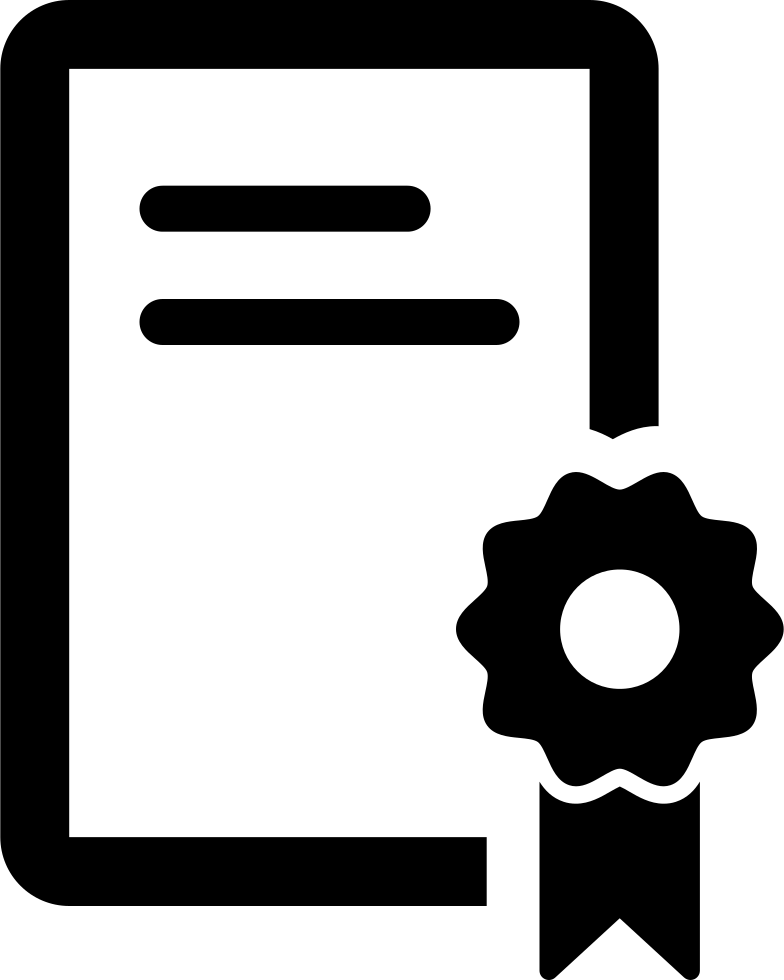 Clients trust us to build things that work and we take that seriously. Our team will overcome obstacles, find solutions and deliver exceptional results

Clients trust us to build things that work and we take that seriously. Our team will overcome obstacles, find solutions and deliver exceptional results